Wells has thirty years of development and manufacturing expertise in the plastics marketplace with a global supply position.
Technological Innovation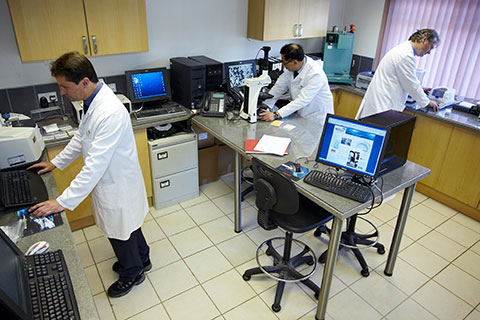 Wells Plastics is a preferred partner for technological innovation by many leading plastic processing companies. In addition Wells are often approached by forward thinking chemical producers launching new products into the plastics industry.
Advanced Masterbatches
Wells Plastics is a specialist additive masterbatch company based in the heart of the United Kingdom. It is our goal and strategy to continue to develop tailor made solutions and technically advanced masterbatches and compounds for the polymer industry.
Reverte oxo-biodegradable
Reverte is a range of masterbatches supplied to produce a controlled and safe oxo-biodegradable effect to standard polyethylene and polypropylene films.
Latest News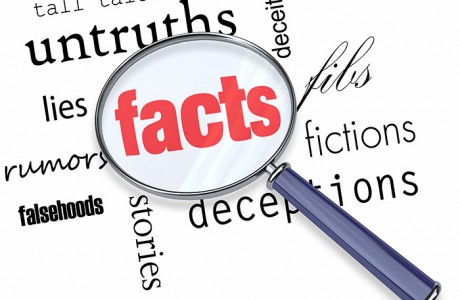 March 9, 2015
Commentary from Wells Plastics Ltd on: "Evaluation of Biodegradation-Promoting Additives for Plastics" Susan E.M. Selke et al American Chemical Society,...
Read More →